Welcome to the Joy of Healthcare, the podcast that seeks to help existing and aspiring healthcare professionals and entrepreneurs unravel the many mysteries of the healthcare ecosystem. By listening, we hope to help you learn how you can make a profit and put people at the center of everything you do!
We strive to share insights from people that have experience across wide ranging areas of the business of healthcare, medicine and beyond.
Your hosts are Jessie and Lucas, a husband and wife team that has spent many years discussing healthcare challenges and ideas over the dinner table. And now, we've decided to bring those conversations to the world of podcasts!
About Jessie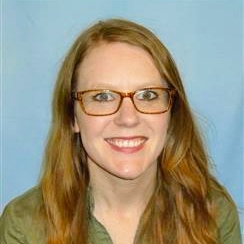 Jessie Israel is a healthcare executive that works in Population Health and Payer Strategy. She currently oversees population health initiatives for an 8 hospital system with over 250 clinics. She is highly driven by a strong moral compass to create a better patient and provider experience. Areas of expertise include: care management, policy, CPC+, MACRA/MIPS, bundle payments, payer contracts, coding, alternate payment models, Accountable Care Organizations, and all the other fun stuff that is creating a changing healthcare landscape.
About Lucas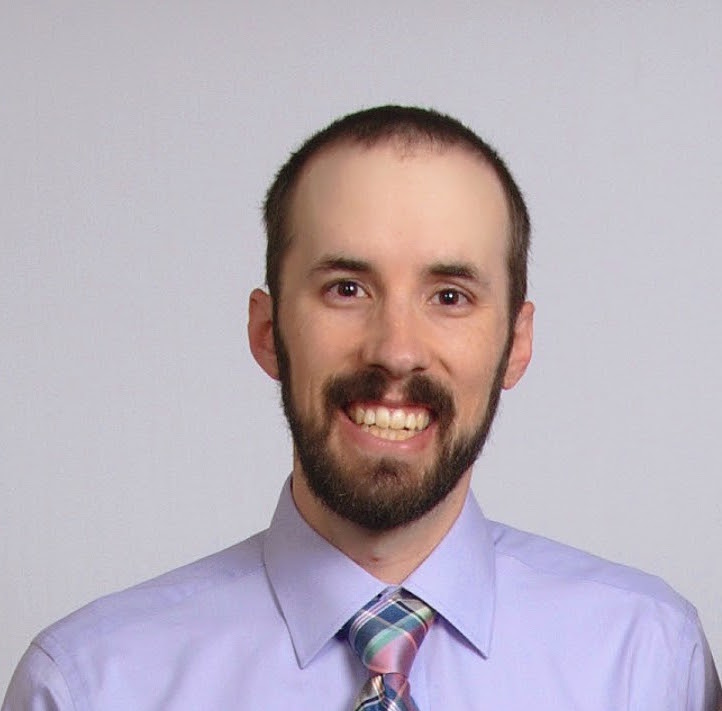 Lucas Howell is the principal of a software consultancy. He builds a variety of web and mobile software that support large scale projects, primarily working with non-profits. His interest in healthcare and has spent many countless hours talking with Jessie and various consulting clients to help create a more logical healthcare landscape. He is an expert in the technical side and strives to find elegant solutions to complex problems. He also does a great job of keeping Jessie in check when she tries to get too far into the weeds or uses too many acronyms.